In today's competitive business landscape, efficiency is king. The choices you make in operations can either propel your business forward or hold it back. One critical decision is whether to leverage BPO or build an in-house team. Here, we navigate this complex dilemma, assisting you in making an informed decision that suits your business perfectly.
I. Evaluating Your Business Needs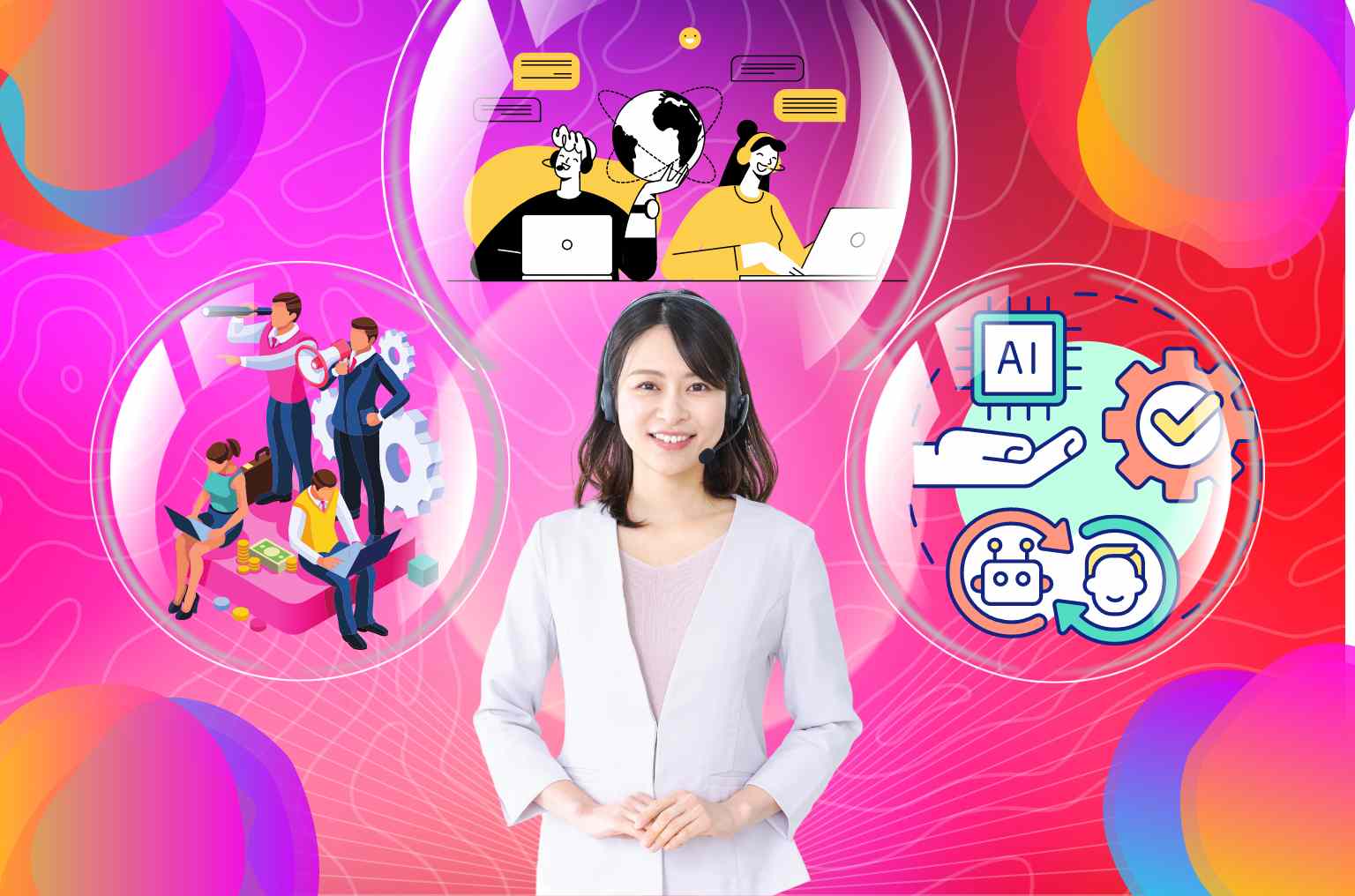 Before diving into a choice, understand your business needs clearly. Gauge your requirements, analyze the tasks at hand, and evaluate the skill sets necessary. Your focus should be on optimizing resources without compromising quality.
Understanding Your Vision
At the core of your business is a vision, a roadmap directing you towards your ultimate goal. Understanding your vision thoroughly allows you to identify what is required to translate that vision into reality. Consider the milestones you aim to achieve and delineate the resources necessary to attain those.
Identifying Key Operations
Next, dive into the intricacies of your daily operations. Outline the primary tasks that keep your business running. This involves a critical look at the various departments and their specific functions. The goal here is to pinpoint the essential operations that require attention and resources.
Skill Set Analysis
Equally important is recognizing the skill sets that are crucial for your business. This entails evaluating the talents and expertise necessary for different roles within your organization. Knowing the skills you need on board aids in building a competent team that can drive your business forward.
Resource Inventory
A crucial aspect of evaluating business needs is identifying the resources at your disposal. These encompass human resources, technology, infrastructure, and financial assets. Taking stock of your resources helps in planning adequately, ensuring that your operations run smoothly without hitches.
II. Weighing the Costs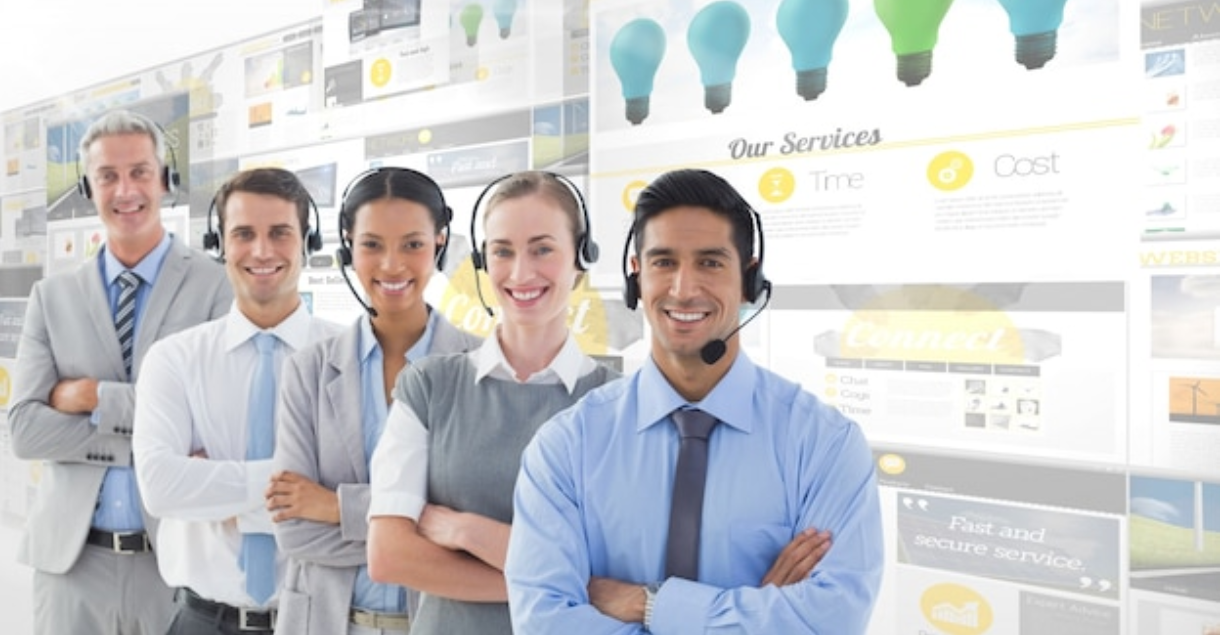 Now, let's delve into the financial implications of each choice. A comprehensive cost analysis can provide a clearer picture, assisting in making a judicious decision.
Financial Outlay
The first and foremost aspect to consider is the financial outlay. In-house teams necessitate infrastructural development, recruitment processes, and continual training programs, all of which can accrue significant costs. BPO might offer a more budget-friendly option, with operational expenses streamlined and managed by the service provider.
Infrastructure and Technology
Building an in-house team often entails setting up the requisite infrastructure and technology, an endeavor that comes with substantial costs. BPO relieve you of this burden, offering ready-to-use infrastructure and cutting-edge technology, thereby potentially curbing expenses significantly.
Training and Development
Crafting a competent in-house team involves ongoing training and development, a facet that demands both time and money. In contrast, BPO companies typically employ skilled professionals capable of efficiently managing diverse tasks, thus cutting training expenses.
Quality Assurance
Quality assurance is another sector where costs can escalate. In-house teams provide the leverage of direct oversight, yet maintaining quality standards can be financially draining. BPO, with their expertise, can offer quality services potentially at a lower cost, thereby balancing quality with expenditure.
III. Considering the Quality of Service
The quality of service is a paramount factor in this decision. It's vital to ensure that whichever route you choose doesn't compromise the quality.
Direct Oversight and Control
Opting for an in-house team gives you a direct rein in controlling the quality of service. Close monitoring means you can swiftly implement changes to enhance service levels. Moreover, in-house teams are often deeply ingrained in your company's culture, fostering a unified approach towards maintaining quality standards.
Specialized Expertise
BPO bring the advantage of specialized expertise to the table. They have professionals who are adept in specific domains, ensuring that the tasks undertaken meet high-quality standards. Their experience across various industries can be a treasure trove of proficiency, enhancing the quality of service delivered.
Consistency in Service Delivery
A hallmark of a successful business is consistency in service delivery. In-house teams, with their close-knit structure, can maintain a steady service level, adapting quickly to your company's changing needs. Meanwhile, reputable BPO firms pride themselves on offering consistent services, anchored on well-established processes and expertise.
Feedback and Improvement Loop
The quality of service can be continually honed through a feedback and improvement loop. In-house teams can be quickly aligned with feedback, implementing improvements swiftly. BPO firms have structured processes to gather feedback and make necessary amendments, ensuring a progressive enhancement in service quality.
IV. Focus on Core Competencies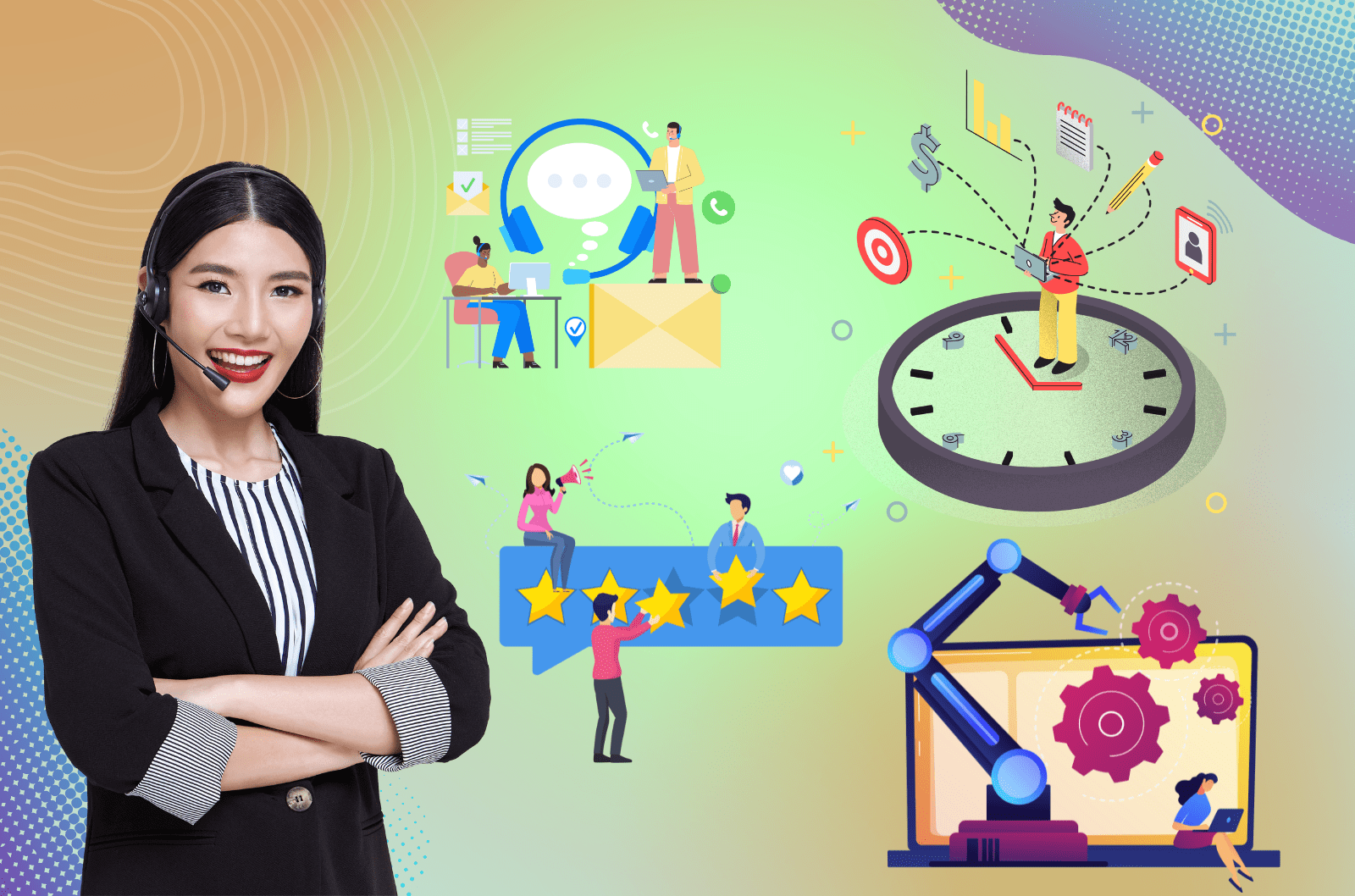 In the business arena, the emphasis on focusing on core competencies cannot be understated. It denotes channeling your resources and efforts towards activities that form the crux of your business, fostering growth and innovation. Here, we dissect the implications of concentrating on core competencies in the context of choosing between BPO solutions and nurturing an in-house team:
Freeing Up Internal Resources
By outsourcing non-core tasks, you free up internal resources. This allows your in-house team to focus on vital areas of the business.
Innovation and Strategy
With BPO handling the operational aspects, your in-house team can focus on innovation and strategy, driving business growth and enhancing competitiveness.
V. Making the Right Choice
Making the right choice involves a careful analysis of various factors. Here, we distill it down to a few vital considerations:
Analyze Your Business Model
Understand your business model thoroughly. Evaluate if BPO solutions align with your business goals and operational strategies.
Assess the Nature of Tasks
Consider the nature of the tasks at hand. Analyze if they require in-house expertise or can be handled efficiently by BPO solutions.
Evaluate Potential Partners
If considering BPO, assess potential partners critically. Evaluate their expertise, infrastructure, and reputation to ensure a fruitful collaboration.
Trial and Evaluation
Before making a final decision, undertake a trial phase. Evaluate the performance and make necessary adjustments to align with your business goals. Want to read more articles? Click here.
Conclusion
In the rapidly evolving business environment, making the right choice between BPO and in-house teams can be a game-changer. BPO solutions offer an avenue for cost-effective, expert services, allowing you to focus on core competencies and drive growth. On the other hand, an in-house team offers control, cohesion, and direct oversight.
By meticulously assessing your business requirements, expenses, and the potential for quality service, you can make a decision that drives business growth and innovation. Remember, the right choice is the one that aligns seamlessly with your business goals, fostering a future of success and prosperity.