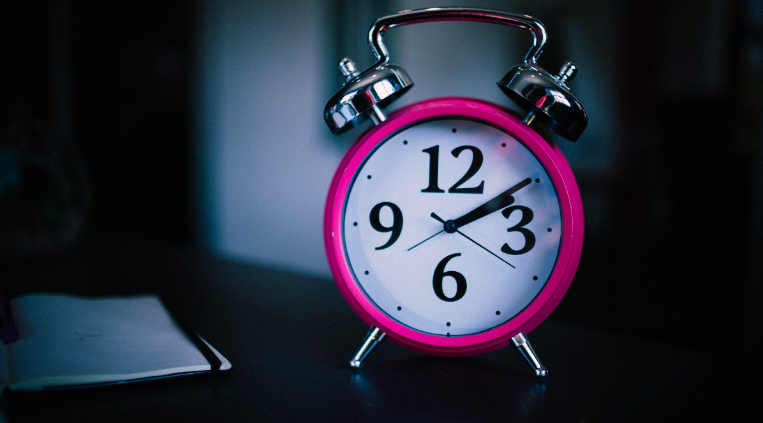 (NEET) National Eligibility cum Entrance Test is one of the most important exams in India, however, it is very tough and competitive so every year many students fail to qualify the NEET exam but you have a chance to qualify your exam. . It is very important for you to make a NEET student study time table to qualify because by following it you will be able to increase your chances of succeeding in the exam.
Here you will find an article specifically written to solve your query, so you have to make sure that you read it with complete focus. You will learn further how to make the best time table to prepare for NEET effectively, so let's get started and dive into it.
Read More… How to Create Financial Stability Within Your Company
Why NEET Student Study Time Table is important for cracking exam 
Creating a well-structured NEET Student Study Time Table is of paramount importance for NEET students as it acts as a roadmap to success. This not only helps in organizing the study hours but also ensures that you do your preparation properly. 
A study timetable establishes discipline, prevents procrastination and optimizes time management. It helps in maintaining balance between subjects, revision management and progress tracking. By following a well-planned timetable, students can choose their time table, reduce stress and ultimately score good scores in the highly competitive NEET exam.
You will see below 10 tips that will help you in making the NEET Student Study Time Table easily.
1. Understanding your curriculum and resources:
Before understanding your NEET student study time table, it is important that you know about its syllabus. Along with this you should be aware of your study material including textbooks, online courses and mock tests.
2. Setting Clear Goals
To crack NEET, it is important that your preparation is very strong and for this you have to set your target and achieve it. Also prepare what you want to do daily, weekly and monthly, this will help you a lot in making your perfect time table to prepare for NEET effectively.
3. Time Management
Adjust time management and try to adapt it to your needs, so try to manage your time based on your peak productivity and allocate specific hours to each subject for your study.
4. Create a daily routine
Creating a routine is also very important as it helps in maintaining consistency for your preparation. Divide all your days into study blocks and include breaks for rest, exercise and meals in your study schedule for NEET.
5. Topic Rotation
To avoid monotony, rotate your topics, this helps keep your mind engaged and ensures that you are able to cover all your topics properly.
6. Amendment
Strengthen your weak areas. Give more priority to the areas in which you are weak. This will help you strengthen your weak areas. This is an important part of your NEET student study time table, so keep it in your NEET study time table also.
7. Revision
Focus on revising daily whatever you have written in your syllabus, this plan will motivate you to do your preparation in a better way.
8. Mock Tests and Practice:
Include regular mock tests and practice sessions in your schedule to assess your progress and adapt the timetable for NEET students accordingly.
9. Record Progress:
Keep in mind the little things that you managed to achieve today in your time table and keep it in your records.
10. Ask for support
If you are stuck in any doubt in your preparation and are facing challenges in it, then you should not hesitate to ask for help from your teachers, advisors or online forums.
Find a reputed coaching center near you
Find a reputed coaching center for yourself which is nearest to Yamuna Vihar. You can also join Institute In Yamuna Vihar. To crack NEET, it is also important that you go to a coaching center and complete your syllabus under the guidance of expert teachers. To crack NEET exam, Academy In Yamuna Vihar is best for you, its track record is very good, this coaching center has enabled many students to crack NEET last year.